CATL's trailblazing modular outdoor liquid cooling LFP BESS, won the ees AWARD at the ongoing The Smarter
E Europe
, the largest platform for the energy industry in
Europe
, epitomizing CATL's innovative capabilities and achievements in the new energy industry.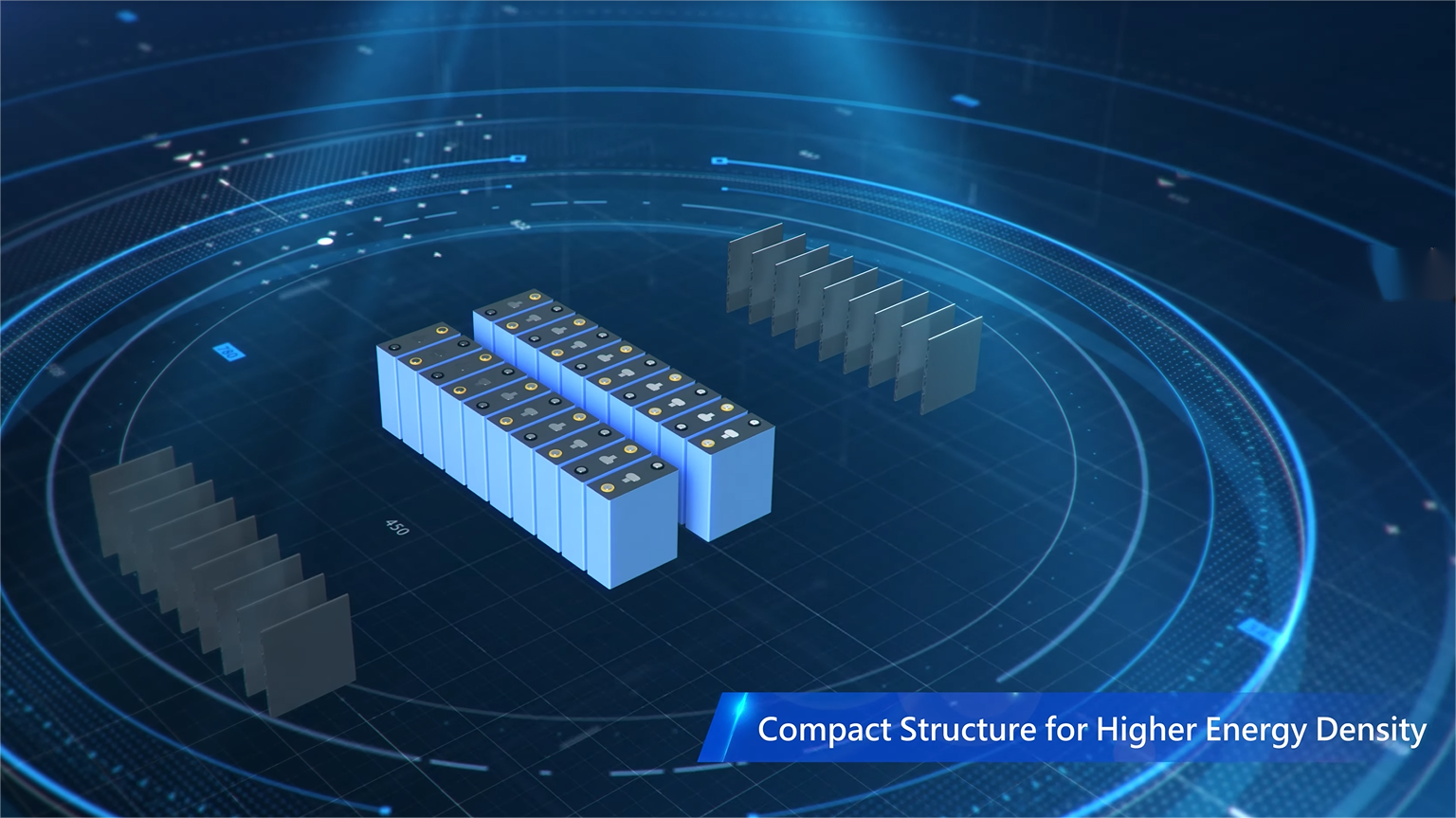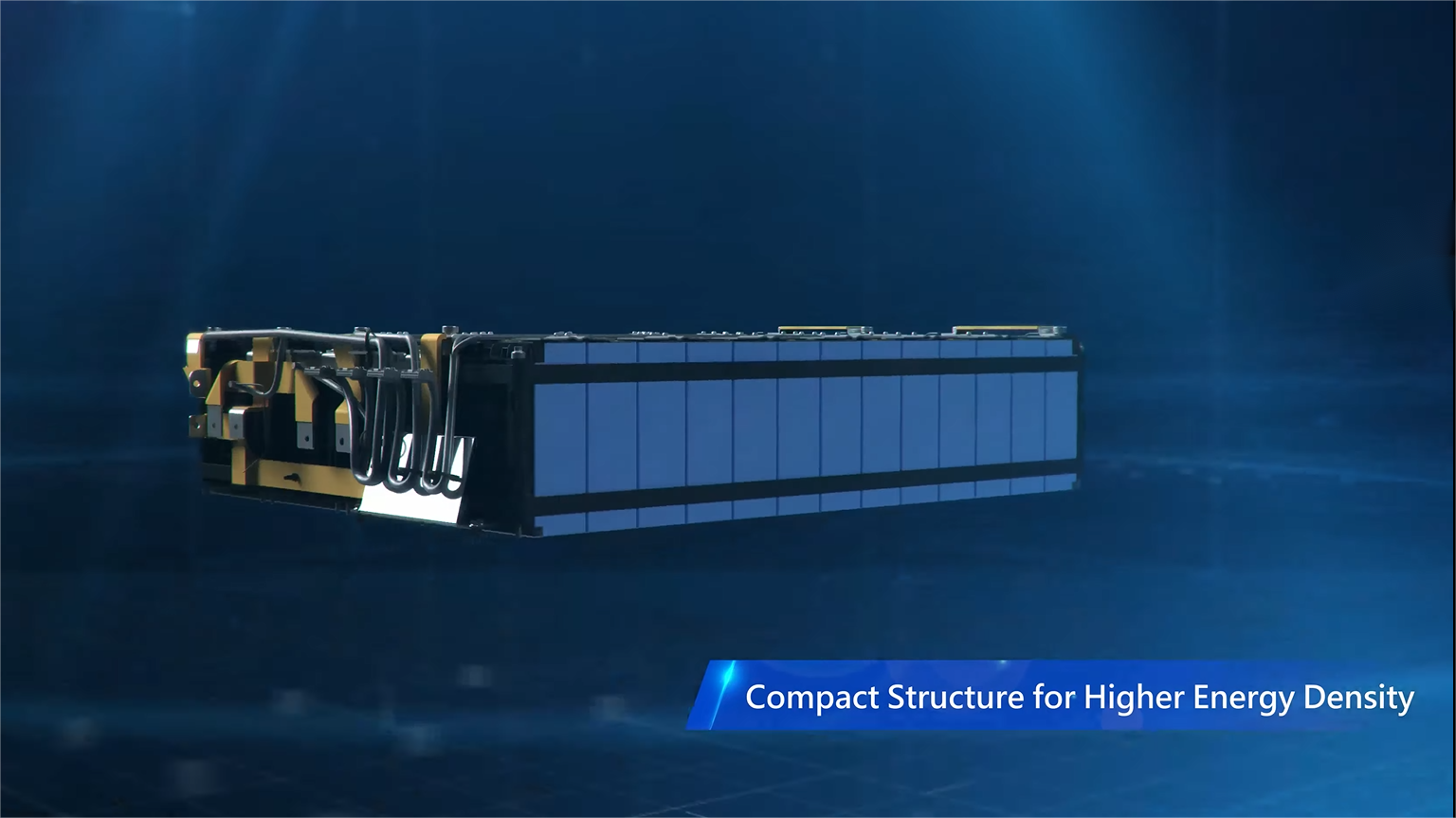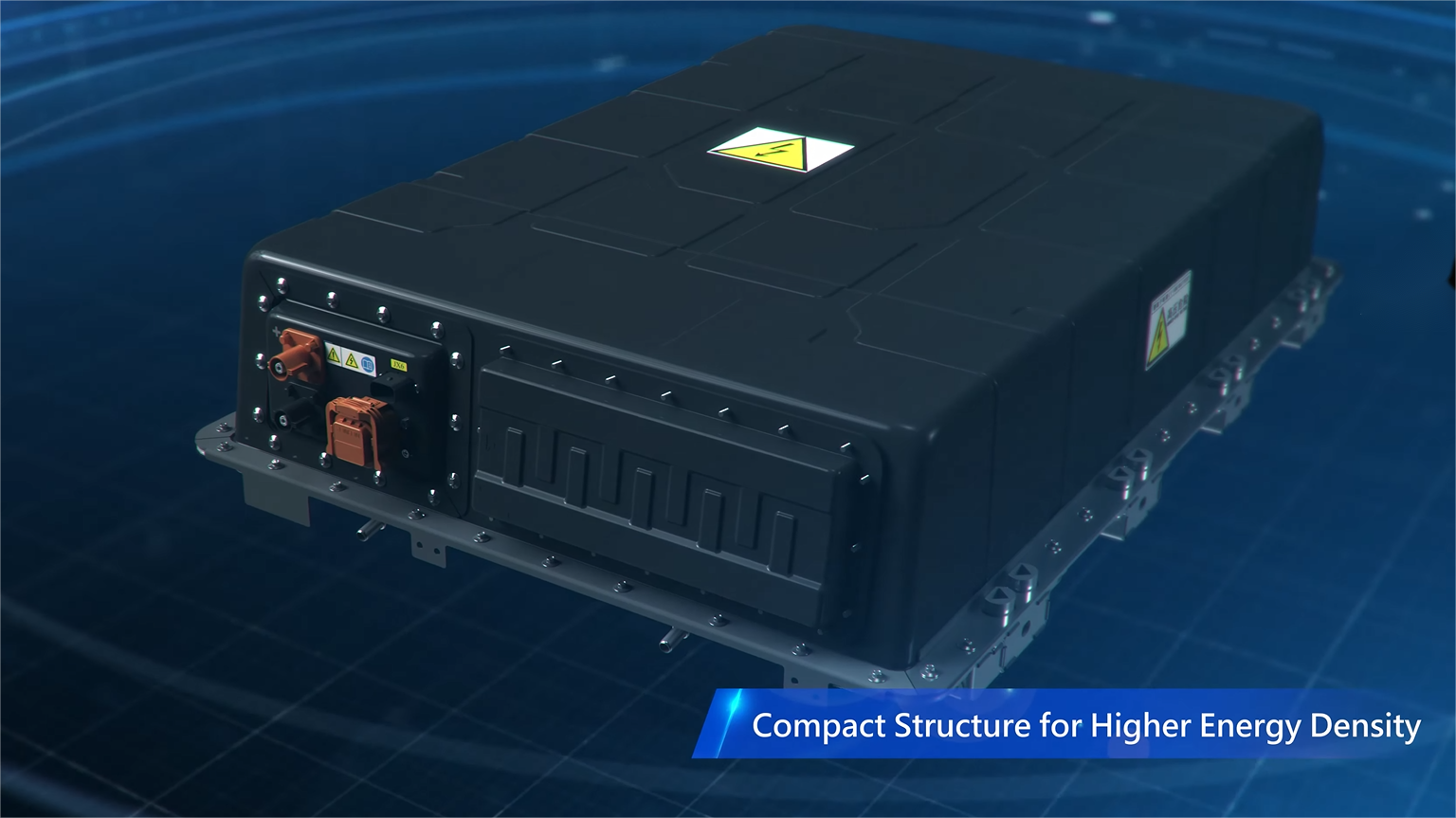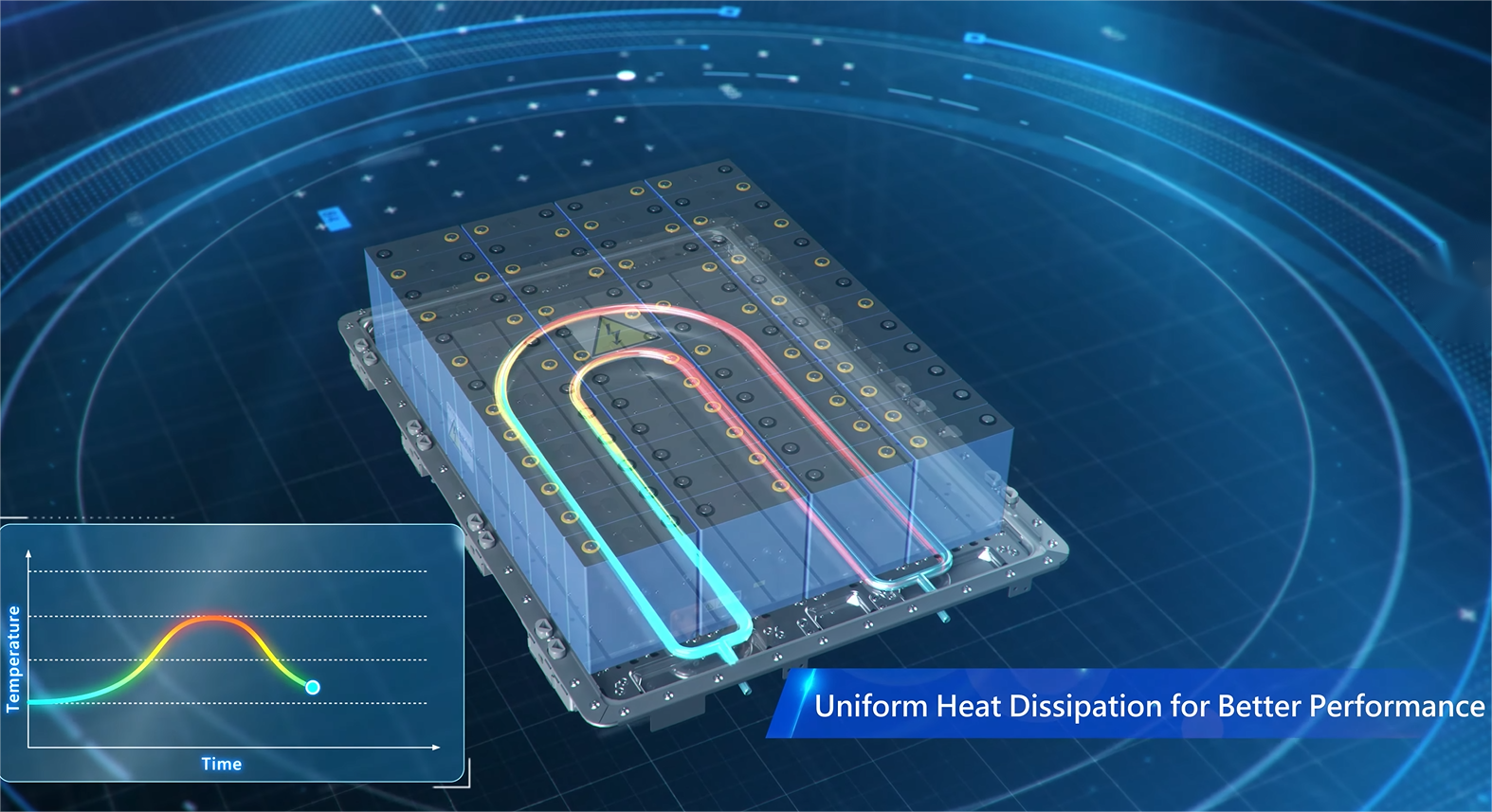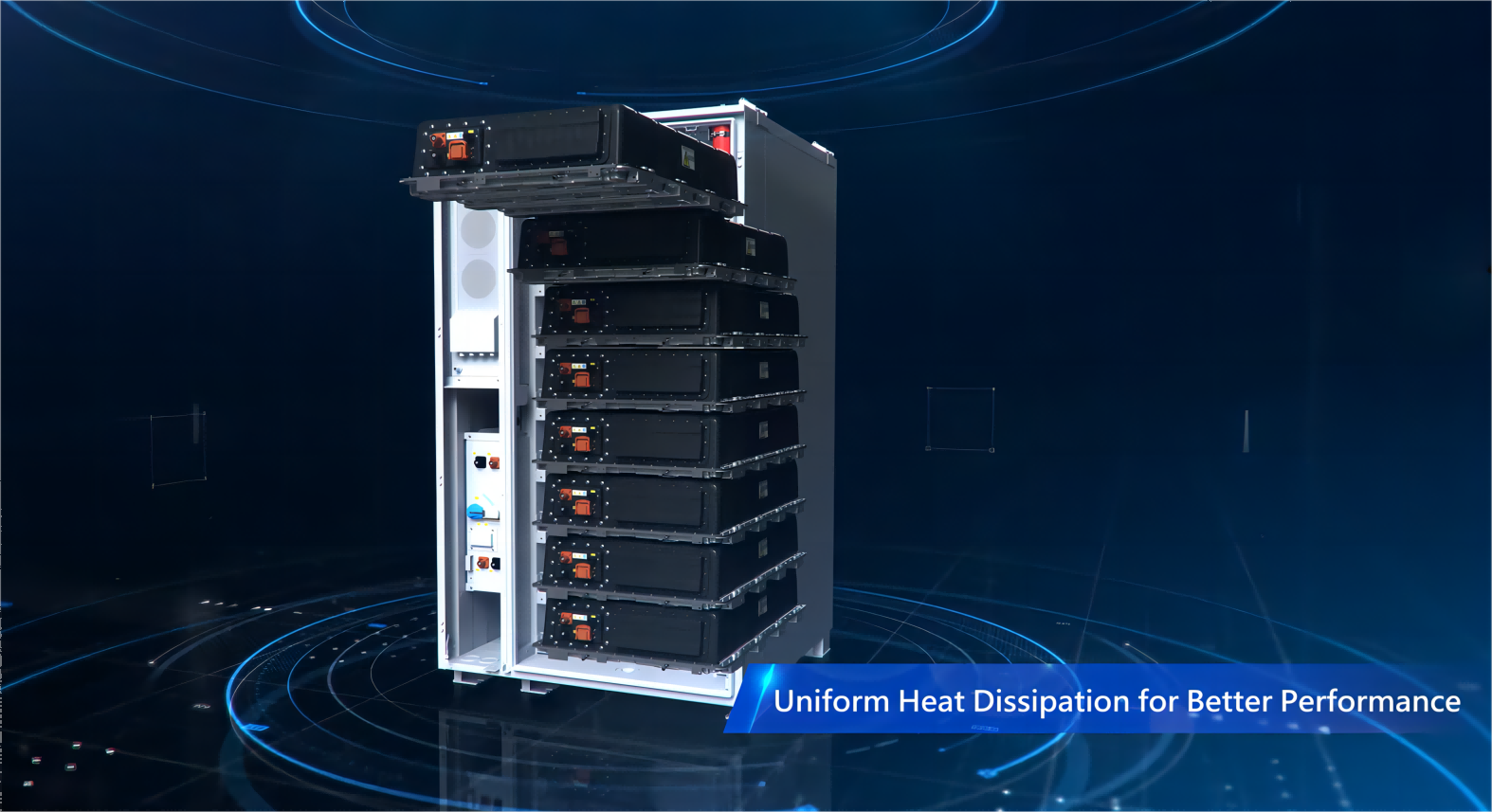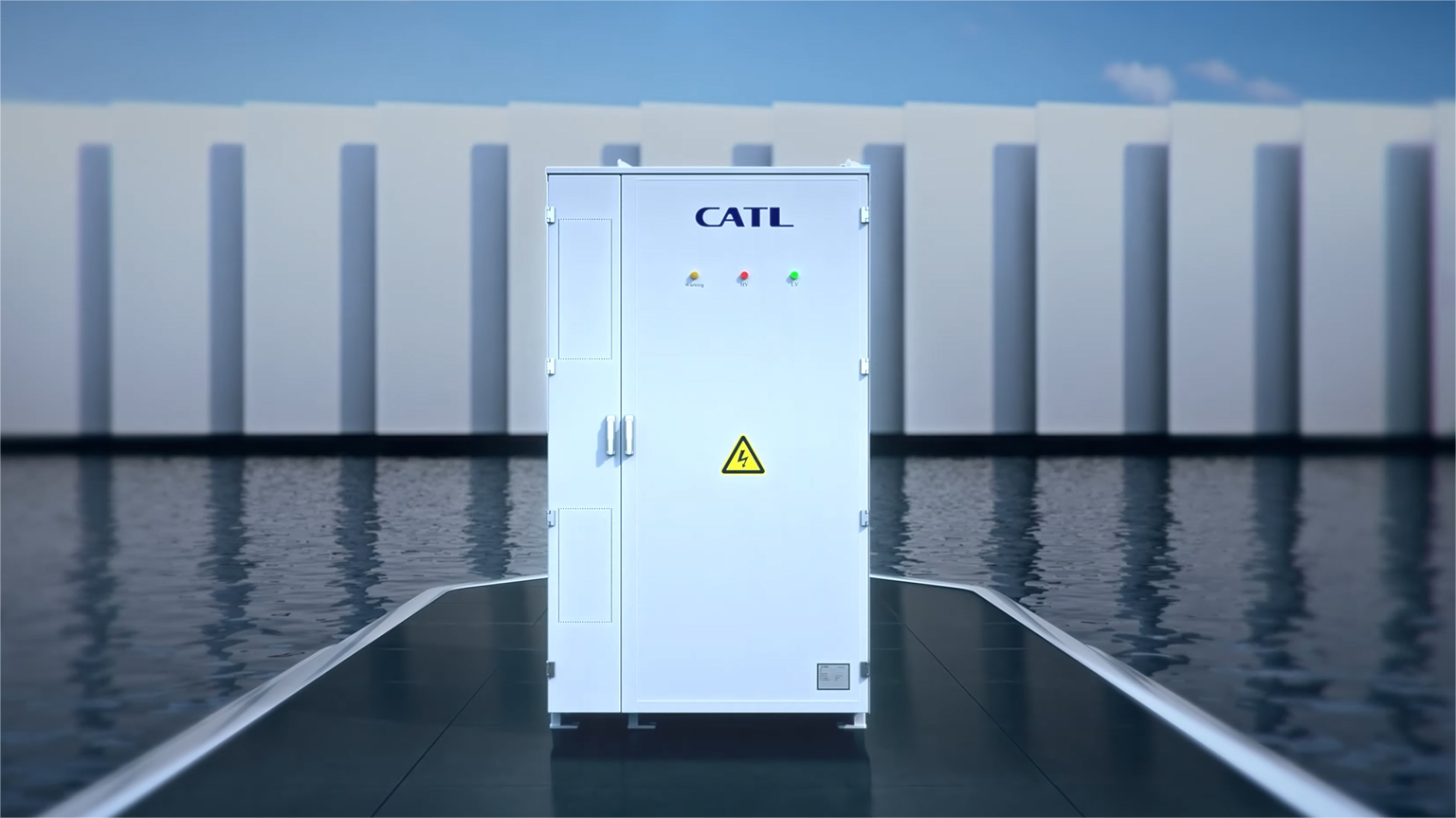 With the support of long-life cell technology and liquid-cooling cell-to-pack (CTP) technology, CATL rolled out LFP-based EnerOne in 2020, which features long service life, high integration, and a high level of safety. The cells with a capacity of 280 Ah have a discharge rate of 1C and a cycle life of up to 10,000 cycles. The integrated frequency conversion liquid cooling system helps limit the temperature difference among cells within 3 ℃, which also contributes to its long service life.
It has a nominal capacity of 372.7 kWh with a floor space of just 1.69 square meters. The system is suitable for inverters with operating voltages ranging from 600 to 1500 volts. EnerOne can be efficiently shipped as a complete product, which greatly reduces on-site installation costs and commissioning time.
EnerOne can be used flexibly in outdoor applications, thanks to the protection level IP 66 of the main components and the adaptability to an ambient temperature range of -30 to +55 ℃. It has passed various critical tests on the cell, module, and rack levels.