Microinverter

Deye microinverters power ranges from 300W to 2000W, and it comes with different output voltage 220V/230V/127V. It supports multiple communication methods WIFI/PLC/Zigbee. Thanks to the MECD, communication gateway, the microinverter can be turned off remotely and immediately.

Compared with string inverter, microinverter can harvest maximum power of each panel for the independent MPPT design. Also, it gives you module level monitoring, making the O&M easier. Solution and service by Deye - famous Microinverter Manufacturer

There are two general classifications of power optimizers: analog and digital. Typically, an analog optimizer uses a discrete control to regulate the output from the source. In a sense, it is similar to the microinverter discussed above. However, unlike the microinverter, it does not use any semiconductor logic to accomplish its task, instead relying solely on the electrical signals it senses from the input voltage. In this respect, it is distinct from a load regulator, which monitors and controls the maximum amount of energy drawn by the equipment.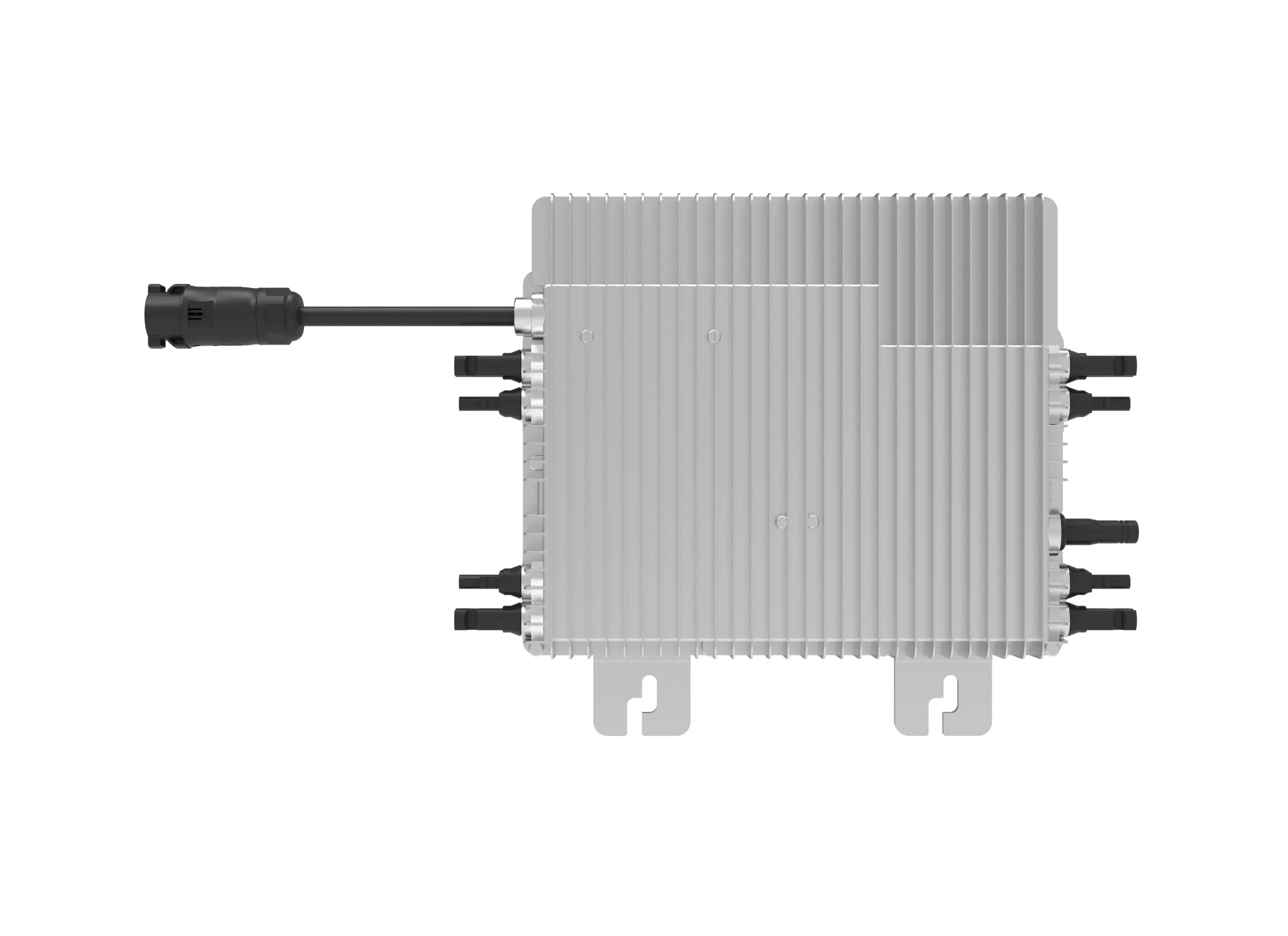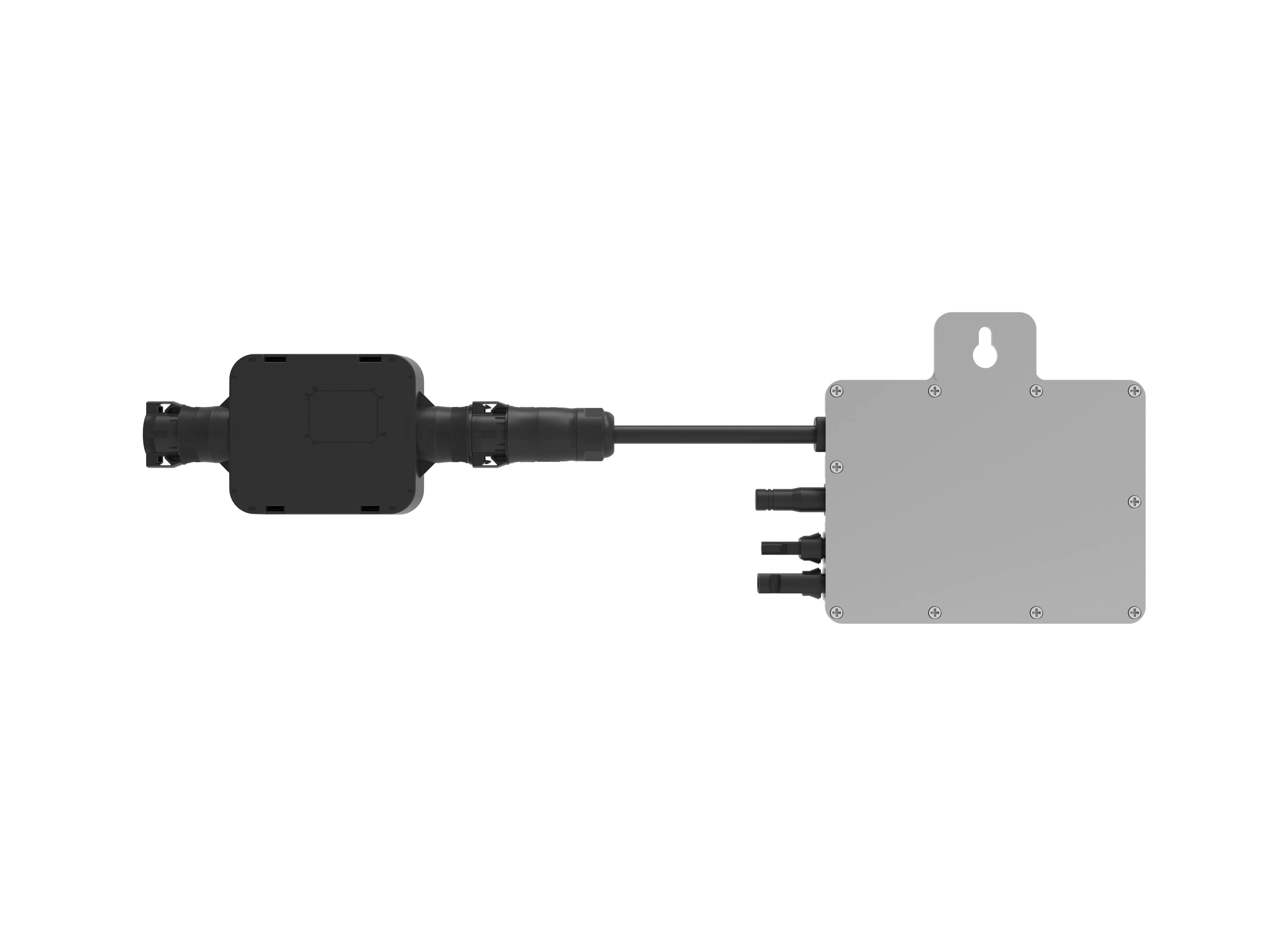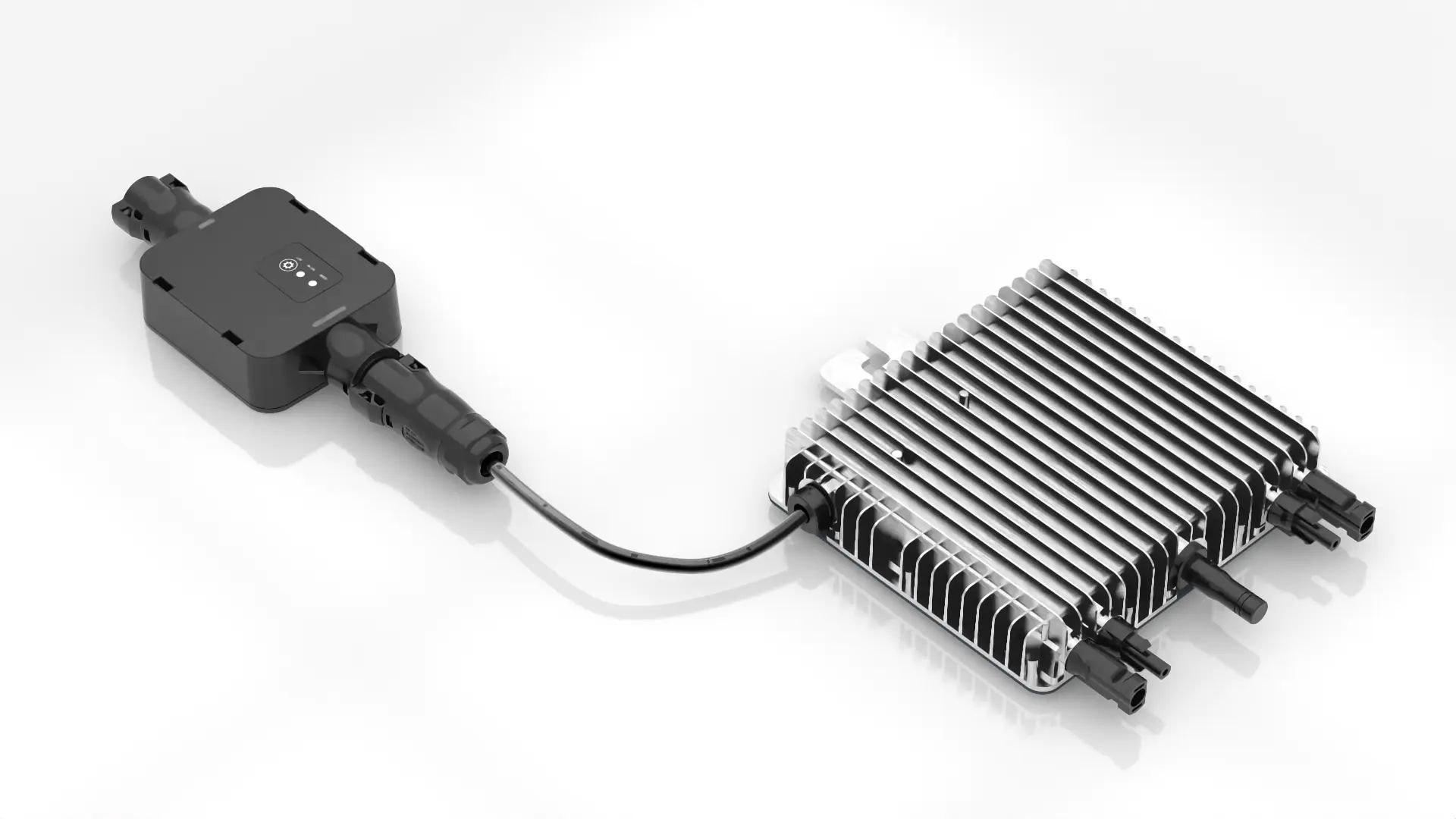 SUN-M130/160/200G3-EU-Q0-P1|1300-2000W | Single Phase | 4 MPPT | Micro Inverter

Higher returns / Safe / Smart / User-friendly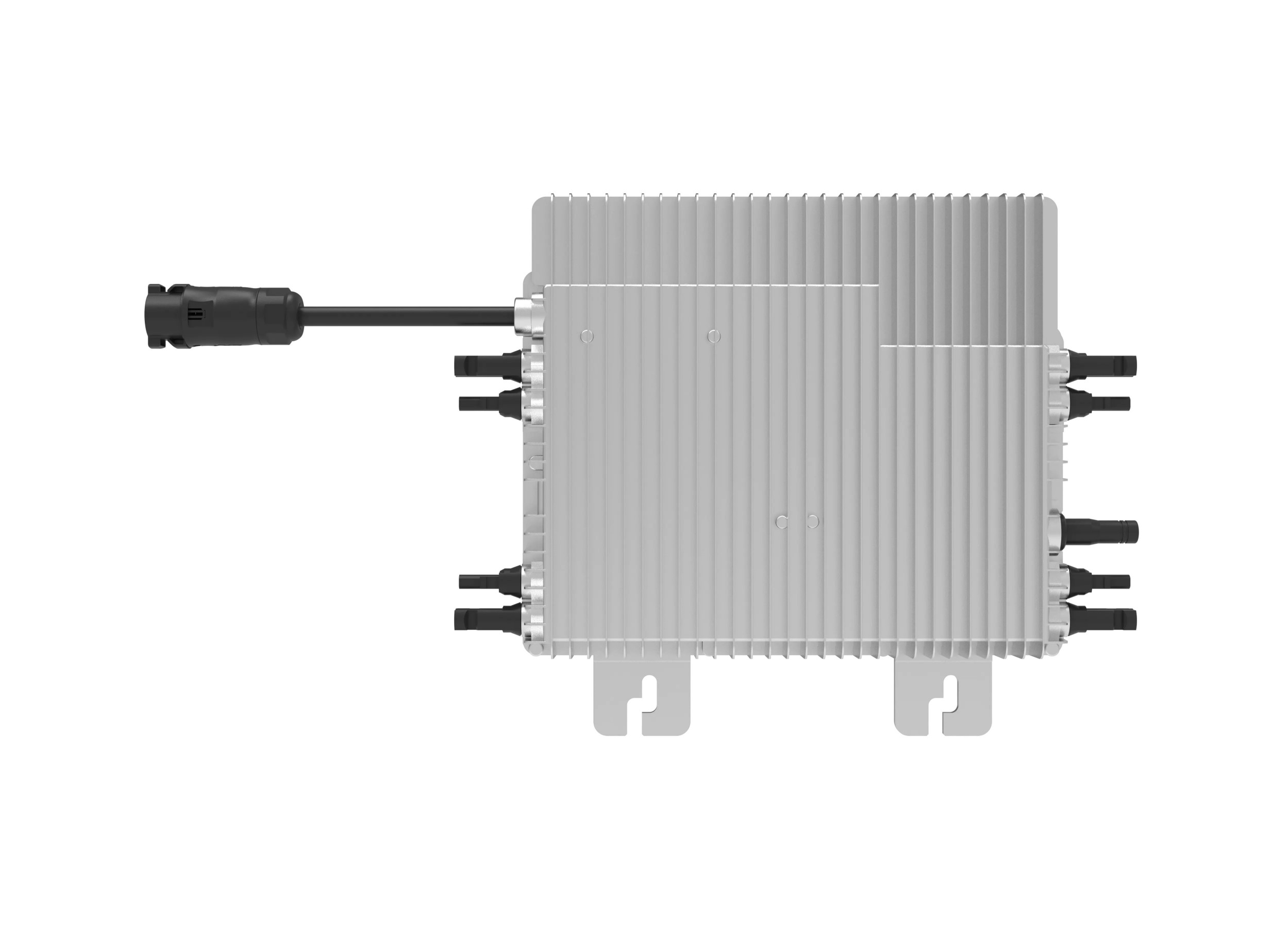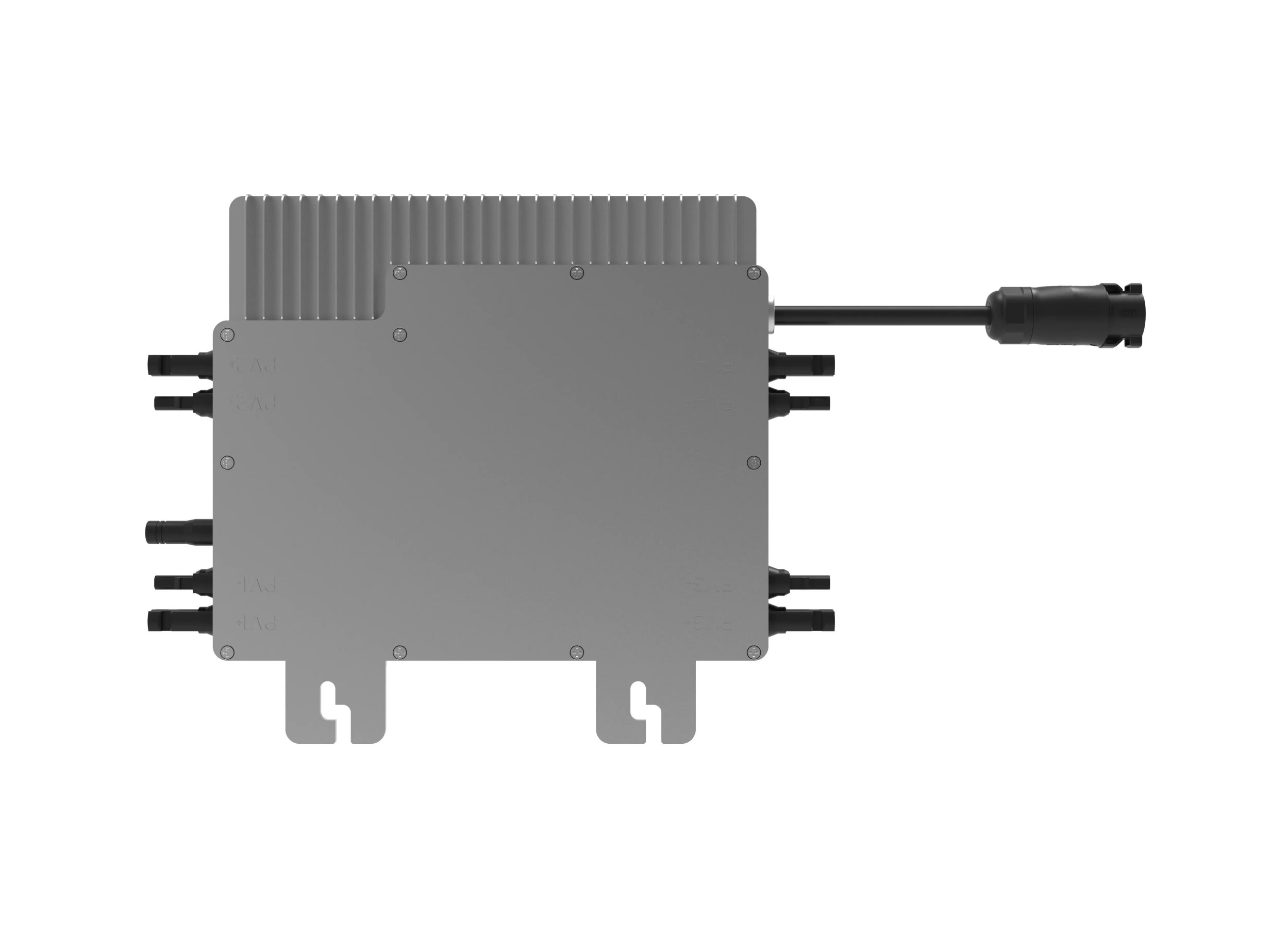 IP67 protection degree, 10 years warranty

WIFI communication

Max. DC input current of 18A, adapt to 600W PV module

4 MPP trackers, module level monitoring

Rapid shutdown function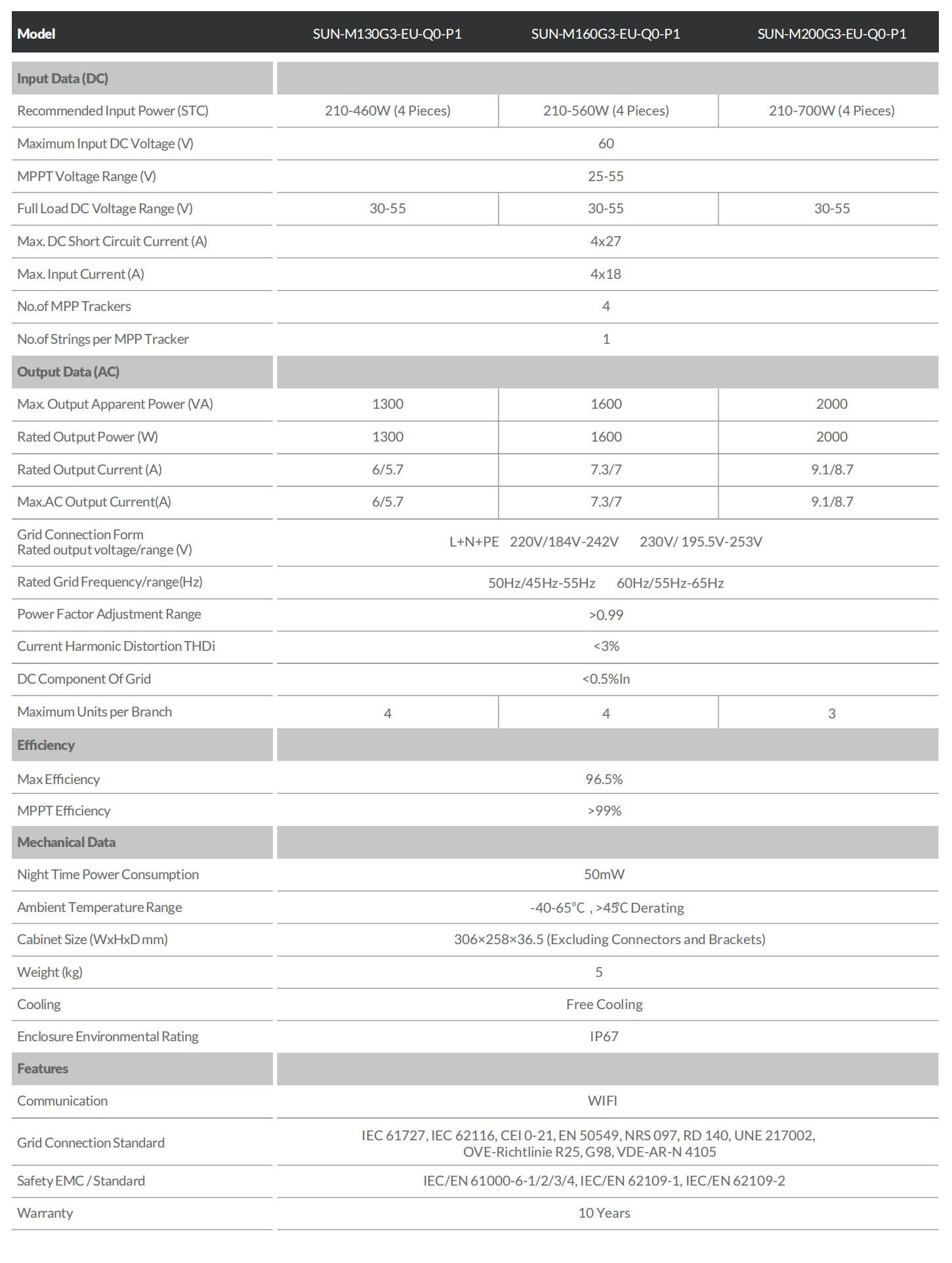 SUN-M30/40/50G3-EU-Q0 | 300-500W | Single Phase | 1 MPPT | Micro Inverter
Higher returns / Safe / Smart / User-friendly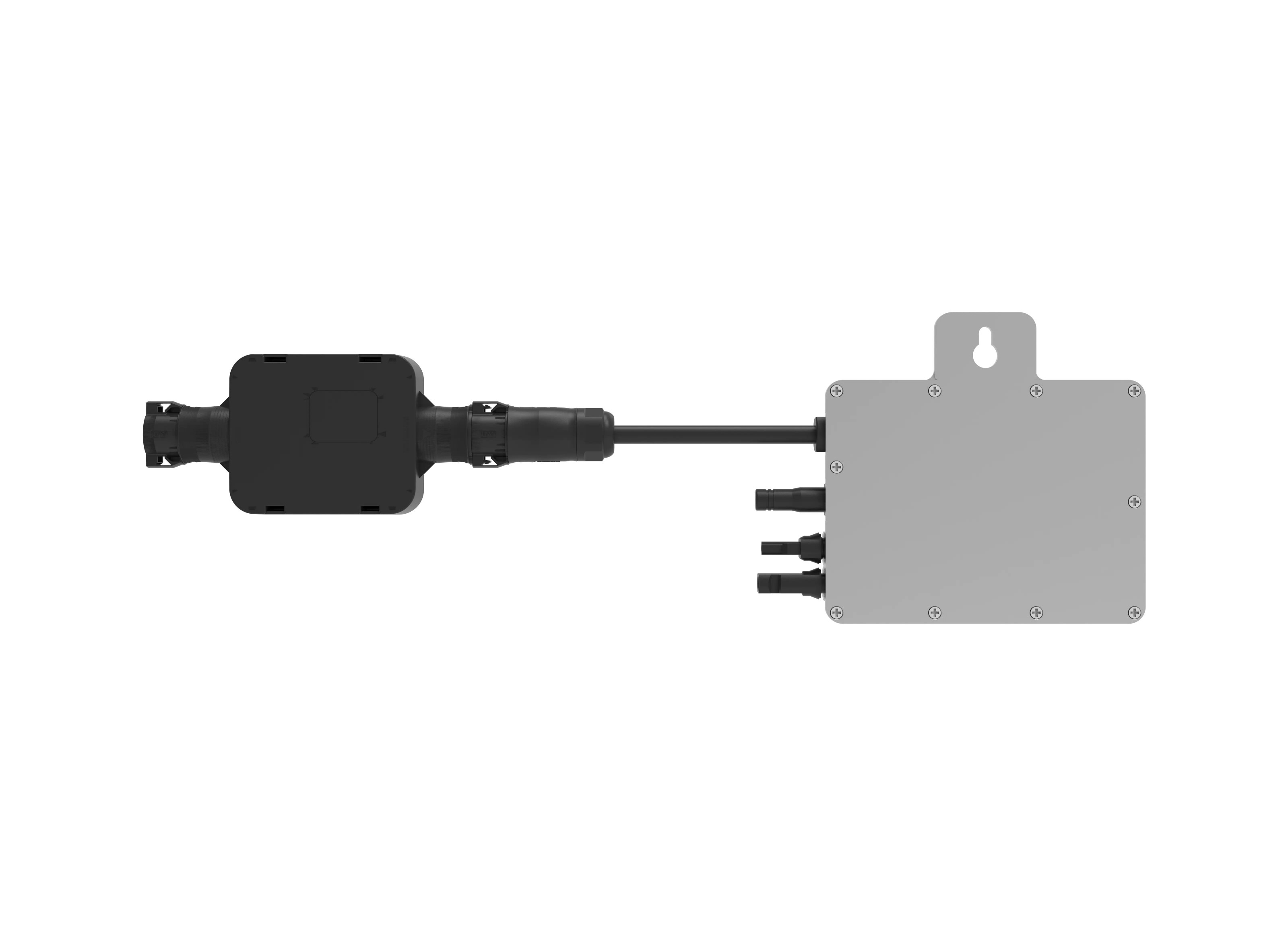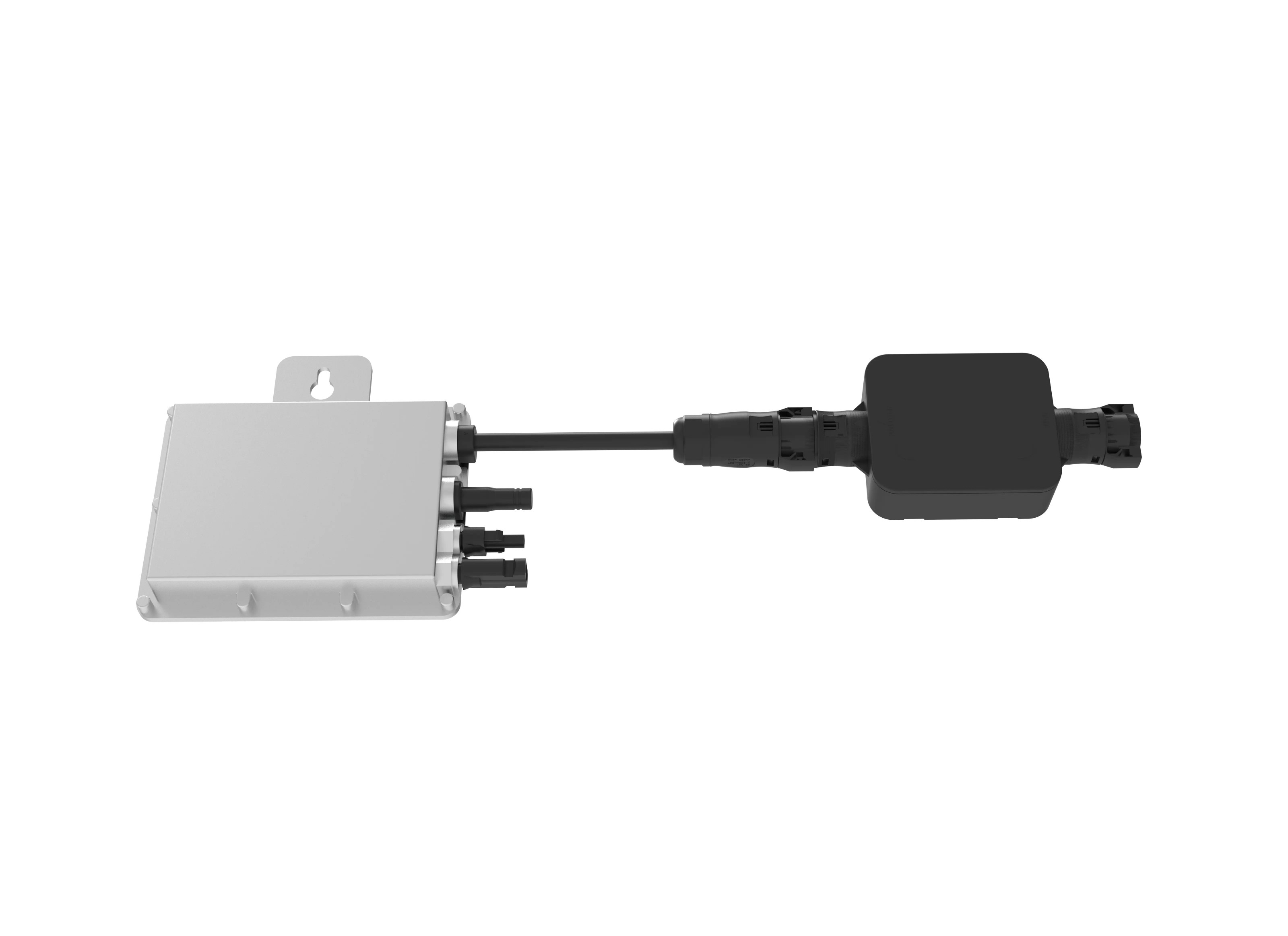 IP67 protection degree, 10 years warranty

WIFI communication

1 MPP tracker, module level monitoring

Rapid shutdown function
SUN-M60/80/100G3-EU-Q0 | 600-1000W | Single Phase | 2 MPPT | Micro Inverter
Higher returns / Safe / Smart / User-friendly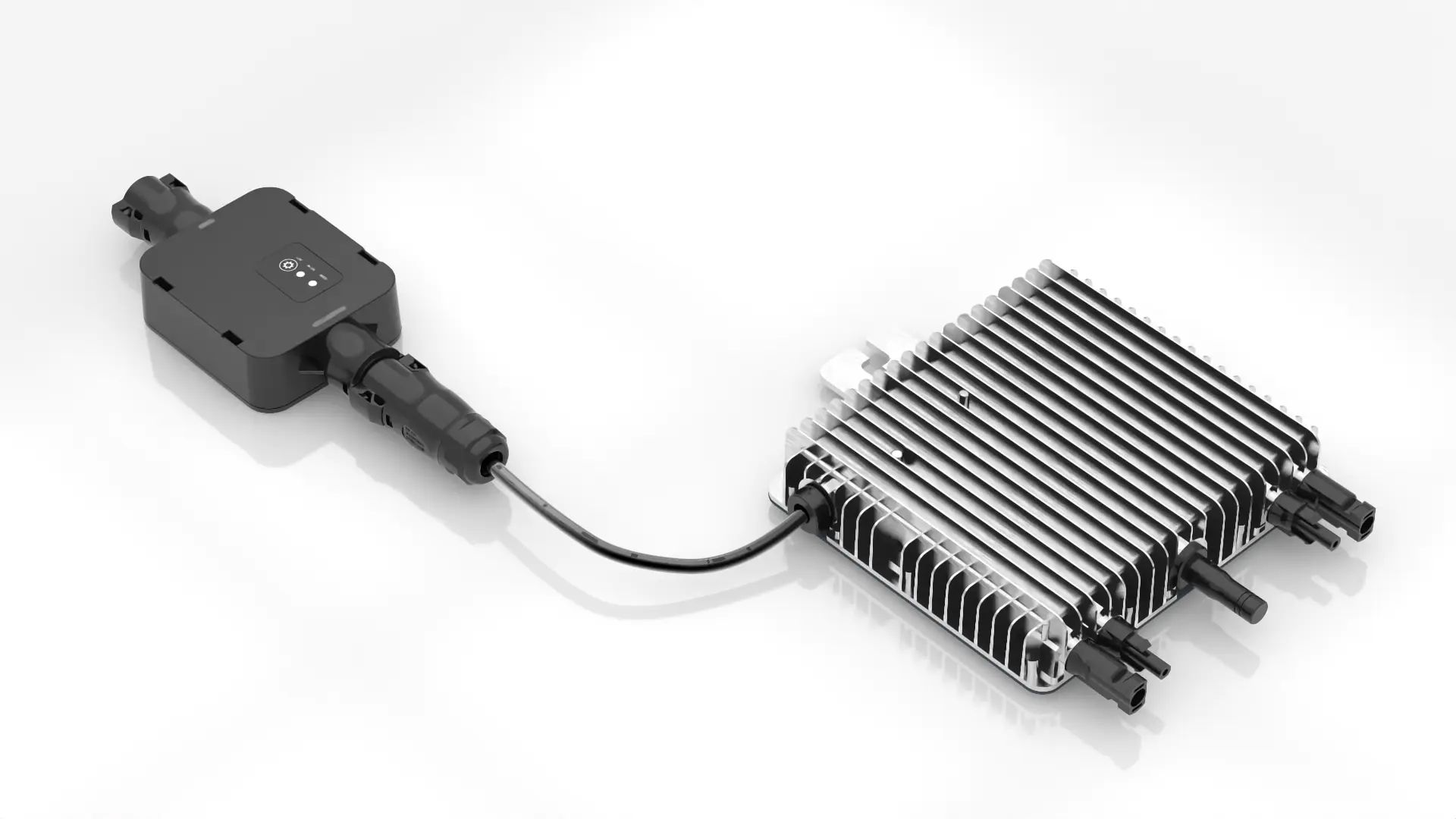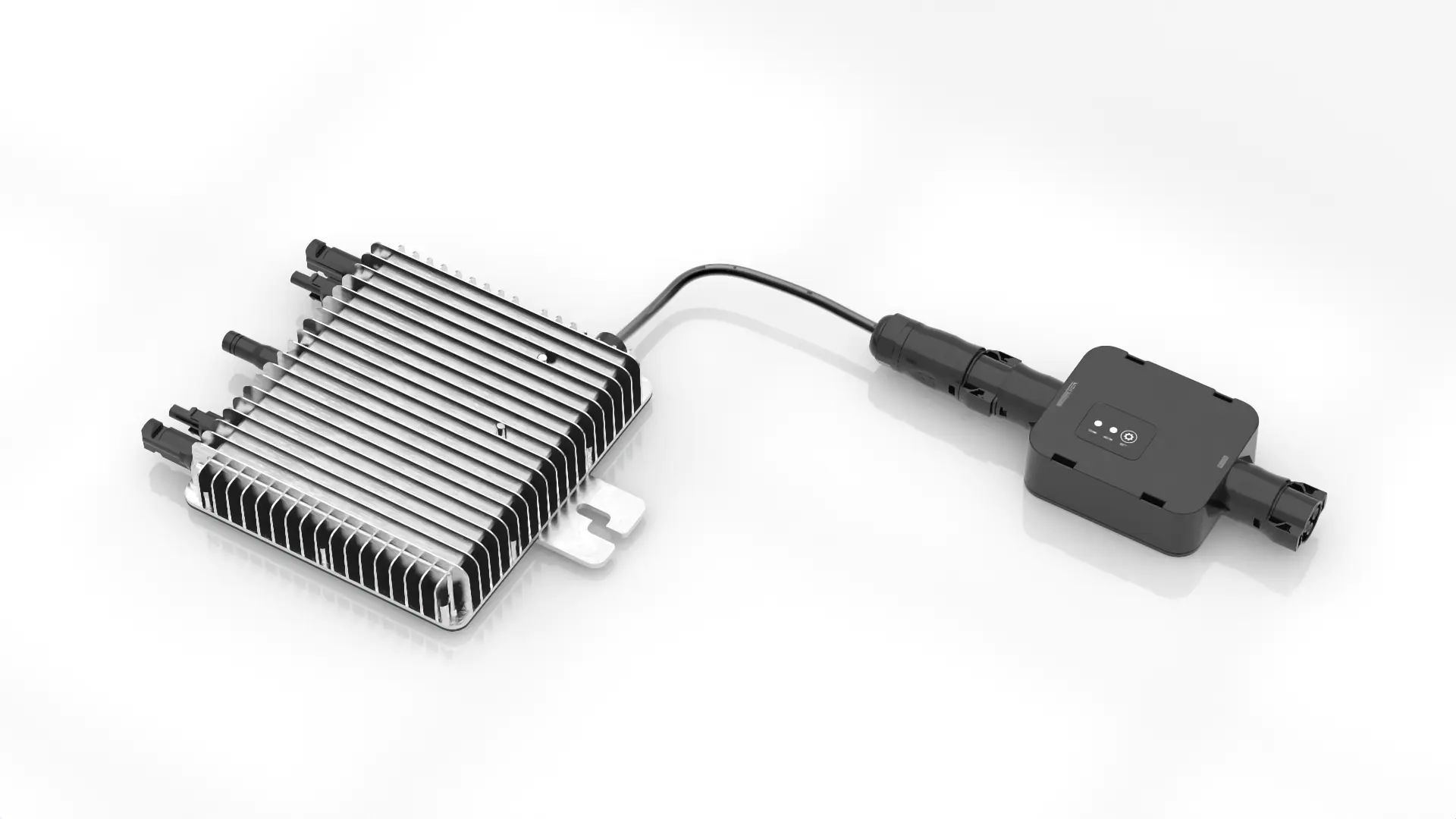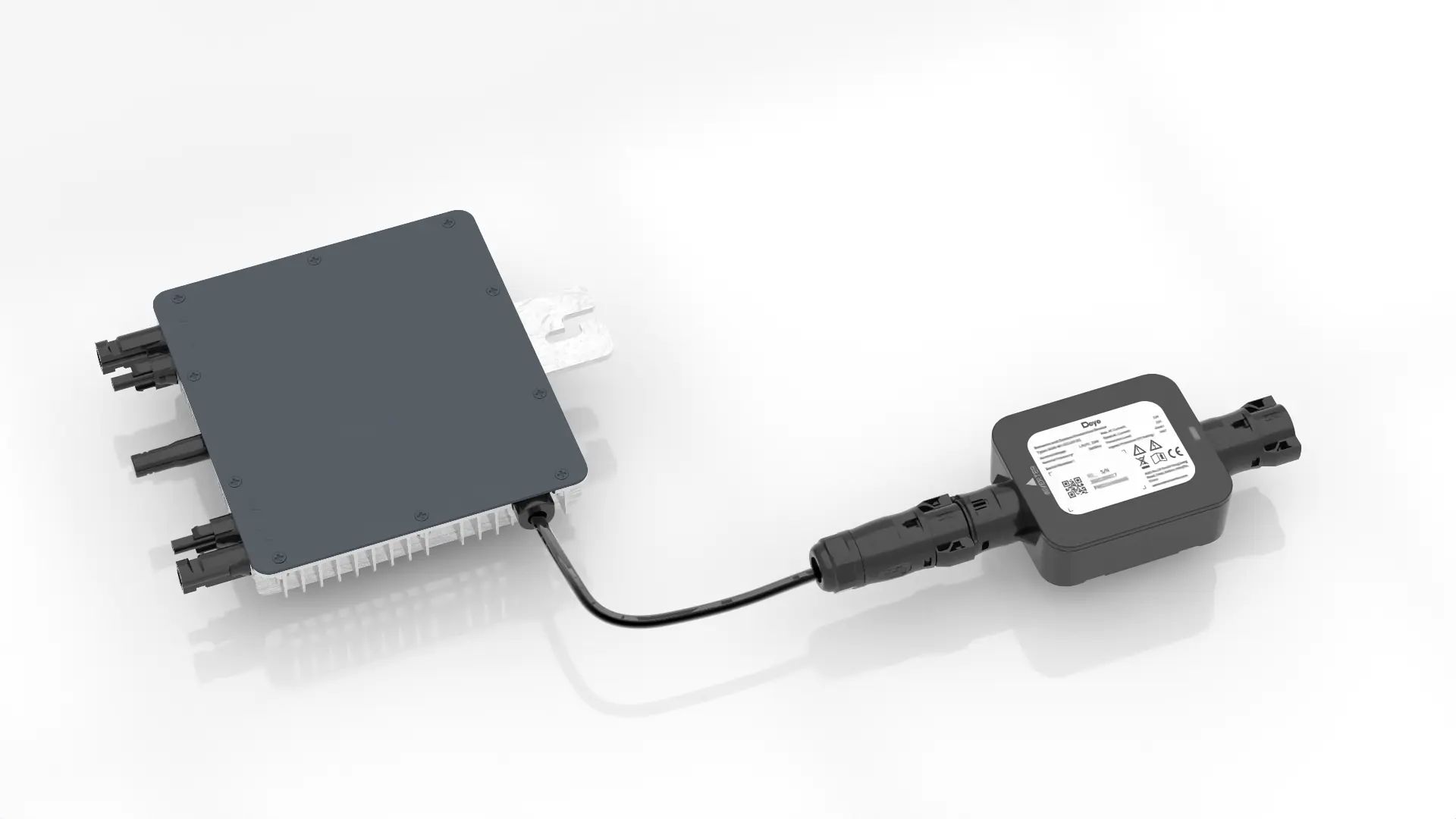 IP67 protection degree, 15 years warranty

2 MPP trackers, module level monitoring

WIFI communication

Rapid shutdown function