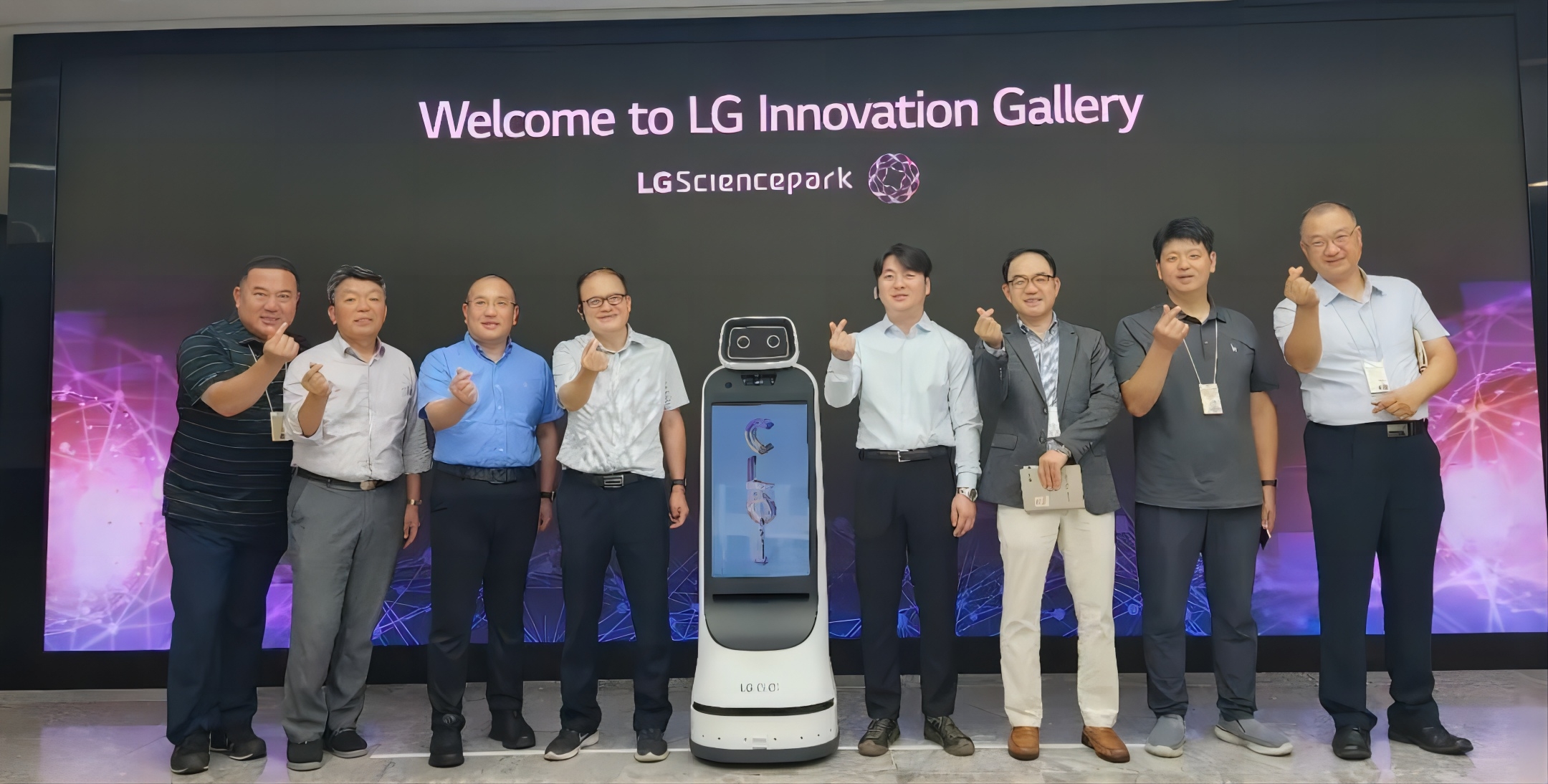 On September 4, 2023, LG entered into a 'Strategic Collaboration Memorandum' with Findreams Battery Co., Ltd. in Seoul, South Korea.
Representatives taking the stage for the signing were Heo Kyungbum, Director of LG's ESS Division, and Lei Lei, General Manager of Findreams Battery's Consumer Battery Division.
Among the esteemed attendees were Moon Jaehak, Director of LG's Procurement ESS; Moon Heesoo, Head of Procurement ESS; Bang Sungeun, Chief of R&D ESS; Ko Congku, Lead of R&D ESS; Park Changsin, Head of Product Planning; Kim Sungwoo, Vice Director of LG's Component Engineering R&D; Zhang Sihai, Sales Director of Findreams Battery's Consumer Battery Division, and Gao Wenxue, the Deputy Sales Director.
For this collaboration, Findreams Battery is introducing its premier consumer battery model, the LFP 4680, set to be synergized with LG's global brand outreach, aiming at crafting a product with unparalleled competitive edge in the European and American markets.
Post the agreement, both entities delved into in-depth discussions about their ongoing operations, reflecting on the technical and product advantages of each, fostering mutual recognition.
Furthermore, Findreams Battery and LG engaged in strategic dialogues on the IRA policy, laying out their visions for future trajectories. With Findreams Battery's holistic integration capacity across the supply chain, there's a pronounced intent to collaborate on battery cells, modules, and systems.
Mr. Lei underscored that this strategic alliance is pivotal for the trajectory of the Consumer Battery Division, not only bolstering the market competitiveness for both entities but also signifying a landmark in strategic alignment.
Looking ahead, both parties envision an intensified collaboration in domains like home energy storage, robotics, and other intelligent home solutions, setting their sights on pioneering top-tier products and championing the sustainable evolution of the lithium battery sector.