Chinese enterprises continue to lead the global lithium battery market
Despite the coronavirus pandemic's impact on global electric vehicle sales, lithium battery sales have remained steady. However, the market is far from stable, with increasingly intense competition. Industry experts anticipate a rise in the number of players in the global

Lifepo4 battery

supply chain, driven by the fast growth of electric vehicles in Asia and Europe. China's leading role in battery supply remains unchallenged.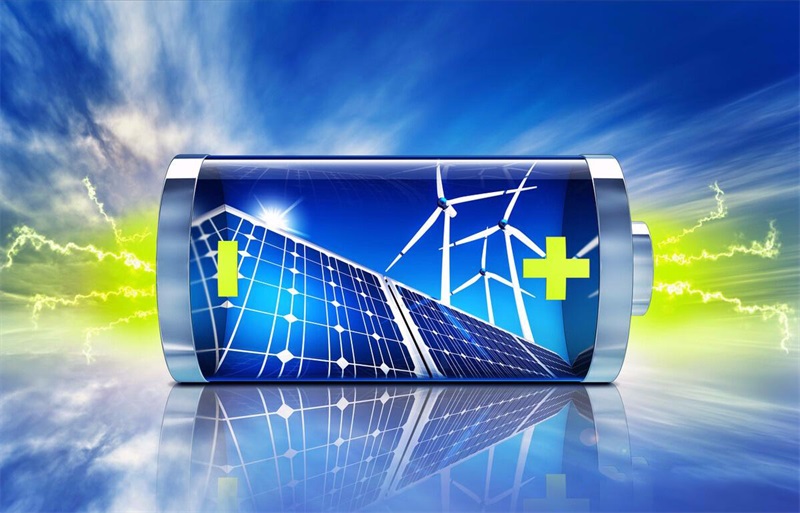 South Korea's LG Chemical recently announced plans to split its electric vehicle battery division to enhance profitability. This move involves an independent IPO aimed at securing more battery orders. LG Chemical plans to establish a new wholly-owned subsidiary, LG Energy Solutions, from its existing battery business starting December 1, 2020. This step aims to solidify LG's leading position in the global battery supply market for electric vehicles. The company projects its battery business revenue to exceed 30 trillion won (US $25.6 billion) by 2024.


The surge in Europe's electric vehicle sales this year has significantly boosted LG Chemical's sales and market share. However, the pandemic has prompted the company to restructure faster due to challenges to its capital structure. Notably, LG Chemical was in deficit for the first half of the year.


China continues to dominate the lithium battery supply, quickly surpassing Japan and South Korea. According to the latest global lithium battery supply chain ranking by BNEF, China, driven by domestic demand and its strong battery metal refining, cell, and raw material capacity, is set to maintain this lead until at least 2025.


The global lithium battery market competition is heating up, with China, Japan, and South Korea maintaining an edge. However, the focus is shifting to sustainability and reducing carbon emissions. This shift involves ensuring low-carbon electricity use in raw material processing and battery manufacturing. The rapid growth in demand for new energy vehicles is also driving the need for battery factories near car production sites.


Over the past decade, China has vigorously promoted the development of its battery supply chain, backed by incentive policies. This initiative has positioned China as a leader in the industry. Meanwhile, other countries and regions, especially Europe, are building their own battery supply chains. BNEF's supply chain ranking revealed that Germany, the UK, Finland, France, and Sweden made it to the top 10, driven by rapid local battery supply chain development and strict environmental standards.
Next:Precision Connections, Laser Welding Machines for Efficient Manufacturing
Prev:Energy storage battery market share tops the global list! catl out of overseas acceleration!